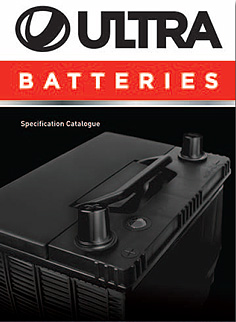 ULTRA The Battery Program for The Auto Electrical Industry
AAE Wholesale introduces its ULTRA battery program for the Auto Elec's.
Not only is AAEW growing its distribution footprint to better service their customers, Its product range is also increasing.
With two Battery companies within the Hellaby Automotive division it made sense that AAEW would look at offering a battery range for its customers.
Features:
- Manufactured by JCI in Korea who are one of the worlds leading Battery manufactures.
Range:
- Start Master (PMV)
- Crank Master (SUV)
- Load Master (CMV)
- Initial program 38 part numbers with another 50+ to follow in the New Year.
Specifications:
- Maintenance Free
- Calcium/Calcium
- Silver Calcium